So other bloggers gift lists have me thinking.. what would I want?
Take notes, a LOT of this just hit my list ;)
Creepmas.. birthdays, or just to show you care presents
Toys:
The Toilet Monster - Amazon.com
Glow-in-the-dark Zombie playset
Toys R' US
Books:
Grimm's Fairytales
Wicked by Gregory Maguire
Max Brooks [

The Zombie Survival Guide: Complete Protection from the Living Dead]
Dolls: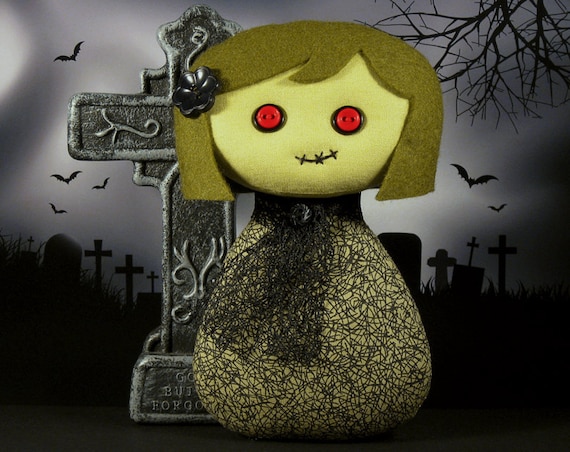 Little Gothic Horrors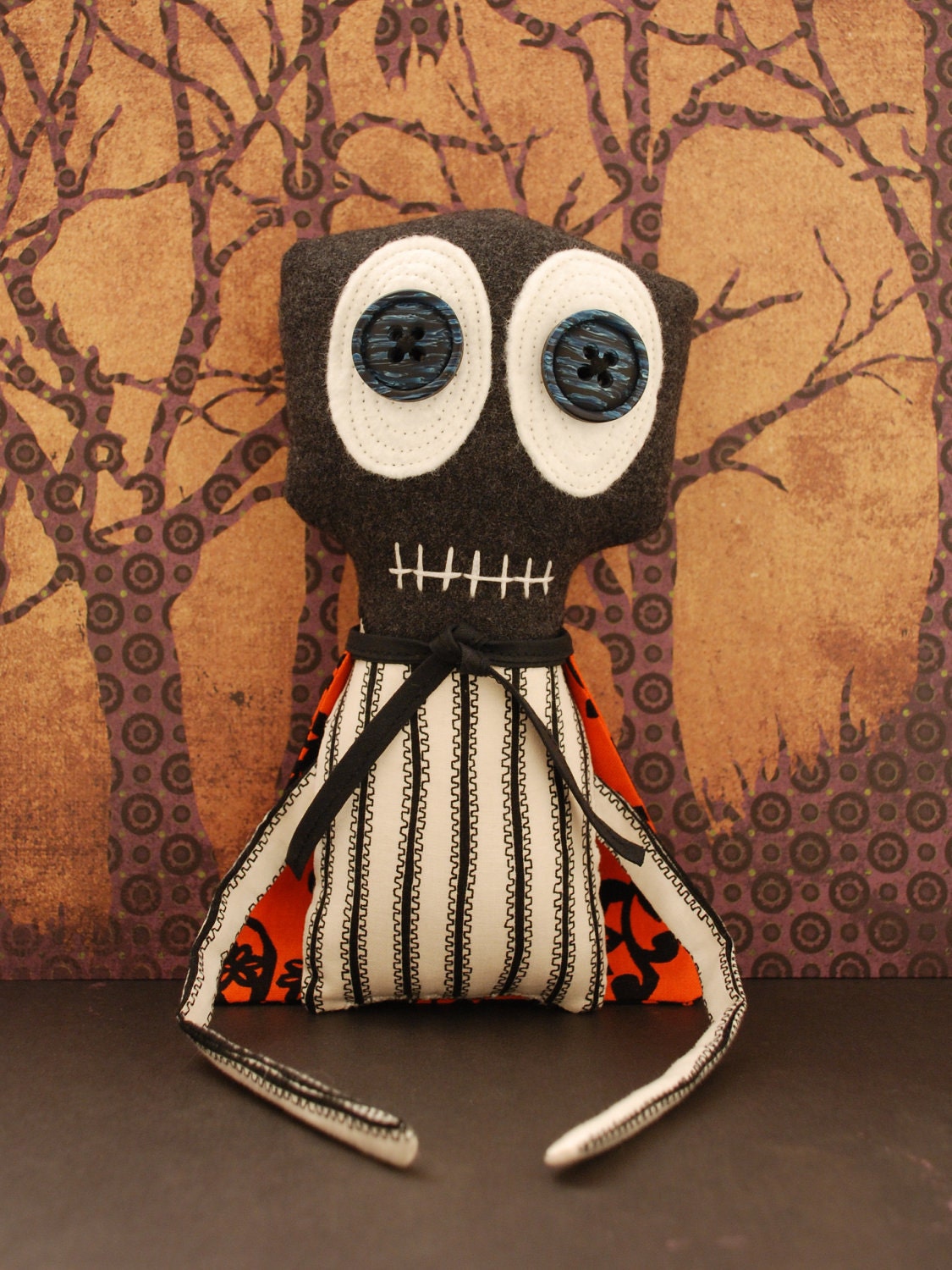 Vagabond Cafe
Funko Frankenstein
Tutorials:
Mieljolie's
Witch BOO't
Jewelry & Accessories: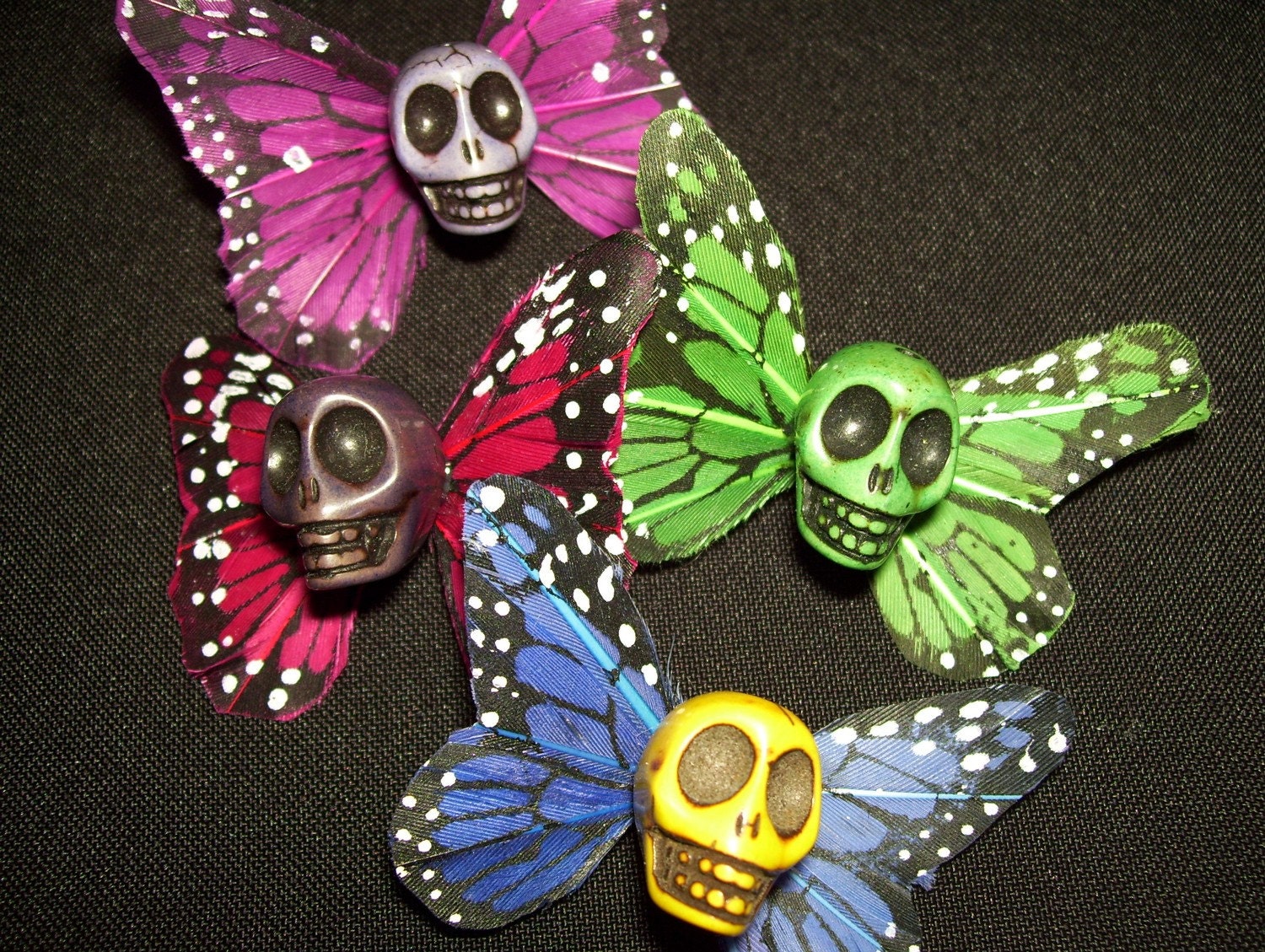 Etsy Seller Ironvine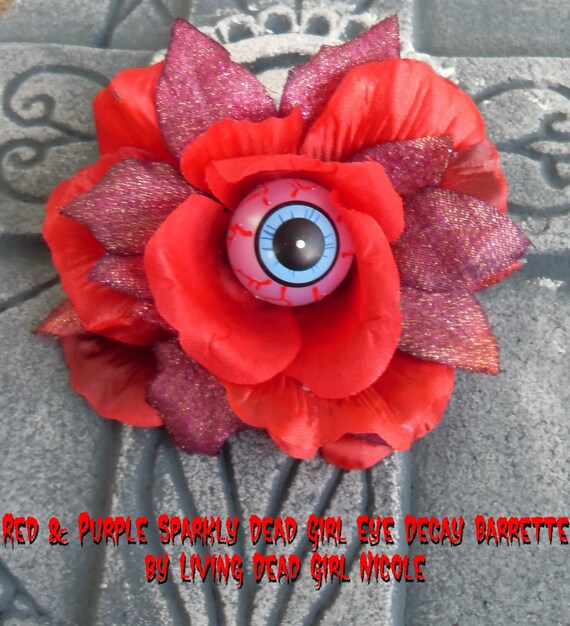 Livingdead Girl Nicole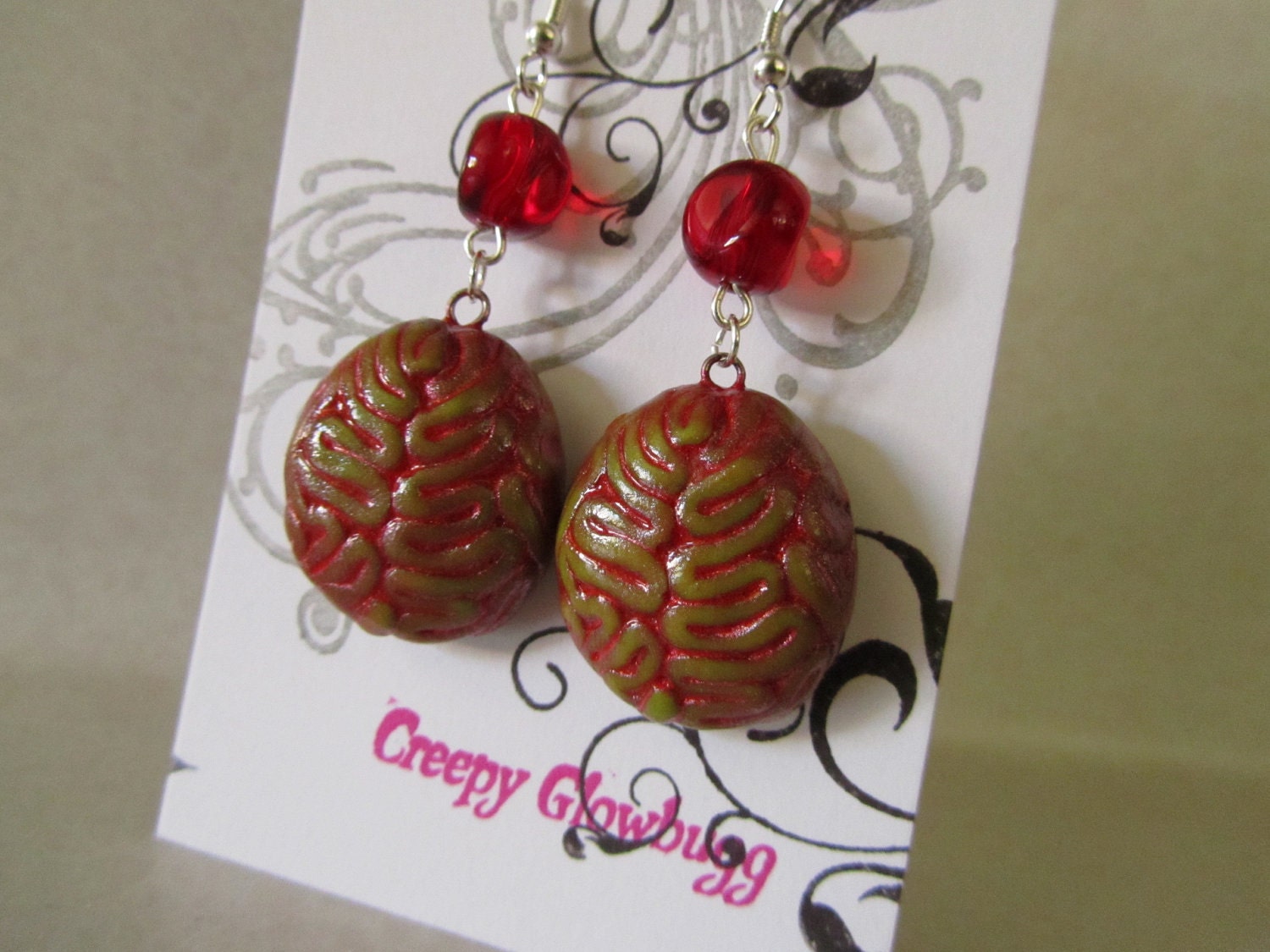 Creepy Glowbugg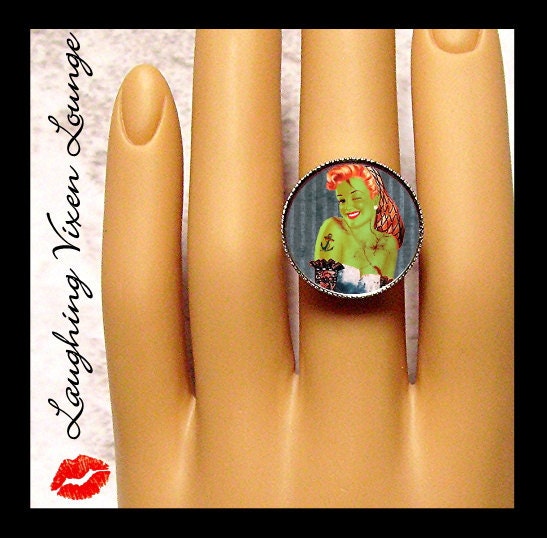 Laughing Vixen Lounge
Artwork:
Get a self-zombie portrait.. or whatever your dark little heart desires
Games:
Bowling Zombies
How about a little game of... murder?
http://www.amazon.com/
Oh No Zombie Board game
For the little refrigerator magnet poet
http://www.amazon.com/Magnetic-Poetry-Kit-Zombie/dp/B003TPS5AU/ref=pd_sim_t_17
Music:
Candy:
Heck, why not? A dentist dream come true.. more rotten mouths on the way...
Scorpion Sucker
Movies:
Ghost
Hocus Pocus
Harry Potter series
Clothes:
Too Fast Mortal Florista Bow T-Shirt Top at
http://www.hottopic.com/
For your Mom:
http://www.terrysvillage.com/

Vintage Halloween items on eBay
For the snake Lover:
http://www.centurynovelty.com/
For the office:
Office Playground